UrbanApa creates various art events and festivals that include performances, art incubators and clubs, among other things. These events strive to enable playful, experimental and communal ways to make art, and to offer possibilities for people of various backgrounds.
26.09. – 26.09.2021
no age limit
UA TALKS X KANSIS vol 1
Let's talk art! UA Talks X Kansis is an artist café and discussion club open to all.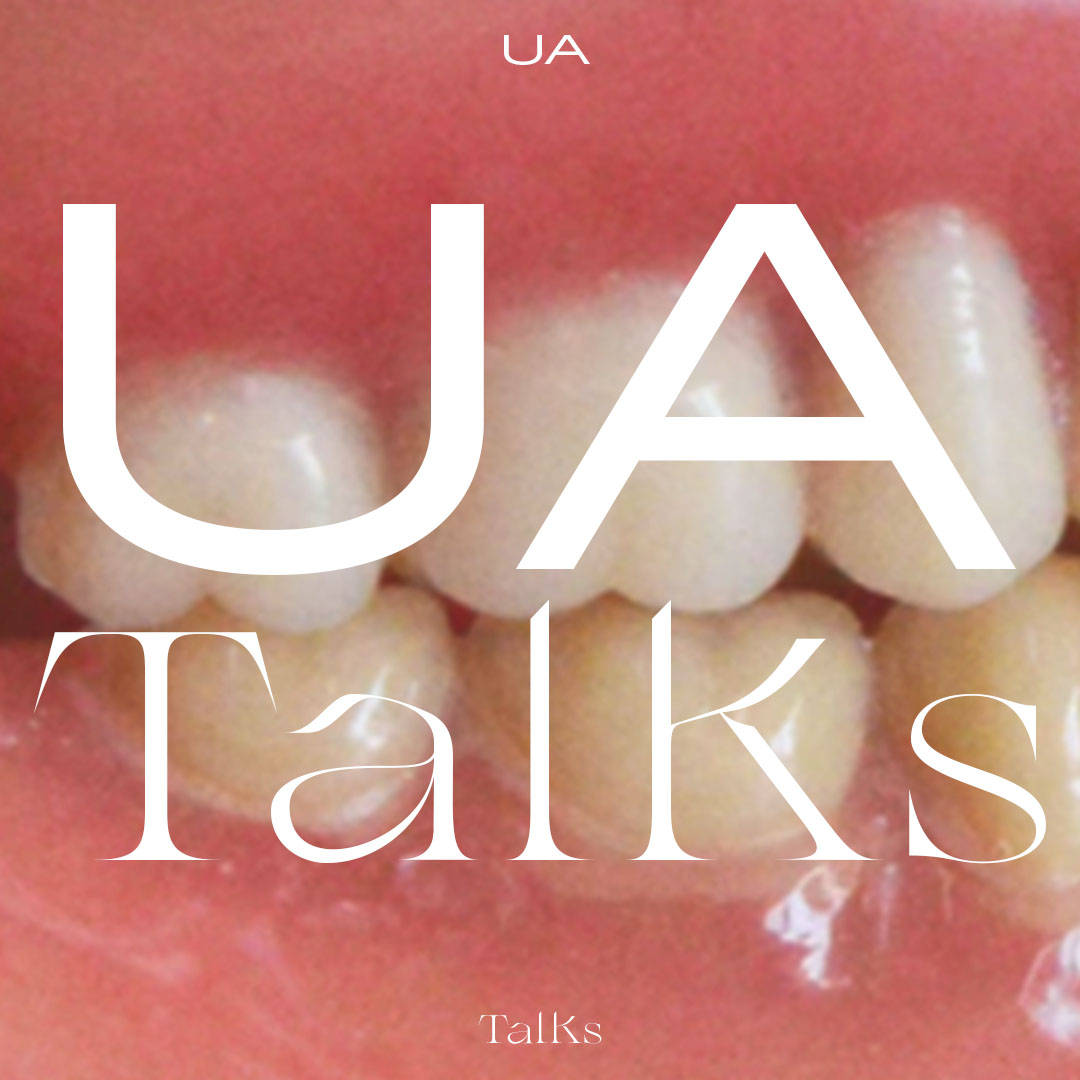 19.08. – 22.08.2020
K14
UrbanApa × Ateneum 2020
UrbanApa takes over Ateneum with surprising, interdisciplinary and playful works.